Gareth Parker reacts to NSW push for GST reforms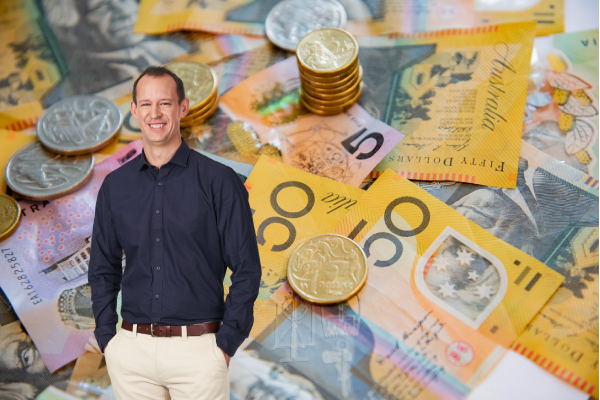 6PR Breakfast presenter Gareth Parker says if New South Wales wants to make changes to the GST, they should focus on other states.
It comes as newly installed NSW Premier Dominic Perrottet called for reforms to the tax, arguing New South Wales wasn't getting a fair deal after it was changed by the federal government in 2018.
WA Premier Mark McGowan responded saying he's sick of Sydney liberals whingeing about the tax, and WA shouldn't be punished for NSW's mismanagement of their own economy.
"He's correct about this, the Premier, he's absolutely correct," Gareth Parker said.
"If Dominic Perrottet wants to sort the GST out, he should focus on getting the states like South Australia, Tasmania and Queensland to fix their economies up so they generate more revenue.
"WA with a 70 cent floor is hardly the issue.
"And it's not Mark McGowan's money or Dominic Perrottet's money, it's the Australian peoples money.
"(When) you pay your 10 per cent GST you're getting 70 cents back in revenue, I think that is more than enough in terms of the floor."
Under the 2018 reforms no state's share would fall below 70 cents in the dollar, after WA's share fell below 30 cents after the mining boom.
The Prime Minister Scott Morrison and Opposition Leader Anthony Albanese both have said they would not make any changes to the GST.
Press PLAY to hear more below