Bradley Pen Dragon released: Gareth Parker issues warning over 'stupid law'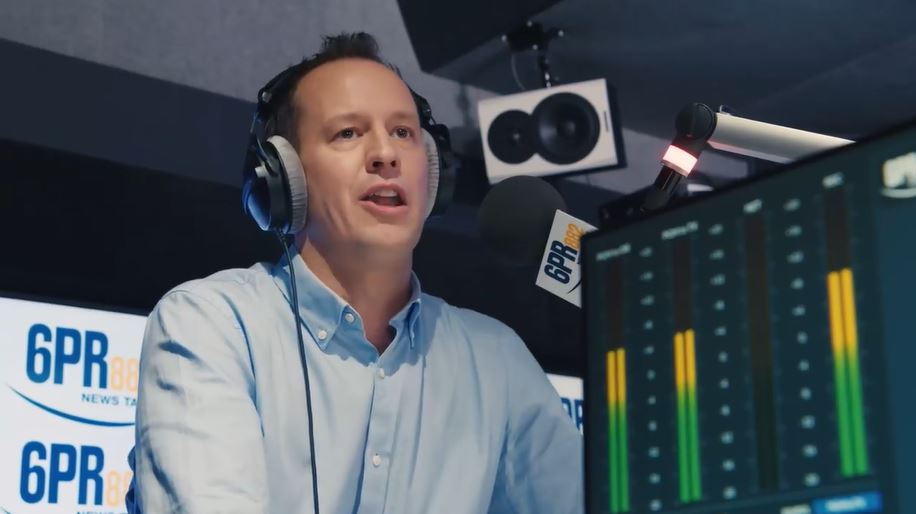 Press PLAY to hear Gareth's warning
6PR host Gareth Parker has issued West Australians a warning about what they share online regarding released sex offender Bradley Pen Dragon.
Pen Dragon, 62, is now free after spending half his life behind bars for depraved and violent crimes across Australia and overseas.
"There is understandable public interest about where on earth he is living," Gareth said. "I would like to know if he's living next to me … and if you're interested in that information I'd encourage you to find it online (via the sex offenders register).
"However, I can' tell you where Pendragon is because it'd be an offence for me to do so."
And 6PR has seen social media posts detailing that information.
"It is actually illegal to do that," Parker explained.
"My fear is that people don't know, and could find themselves in a fair bit of strife.
"I have no idea if WA police intend to investigate this … but the law of the land is that you could go to jail for  up to 10 years.
"I think that's a stupid law. I think you should be able to share this information."
Press PLAY for Gareth's full comments