Future food: Liquid Potatoes?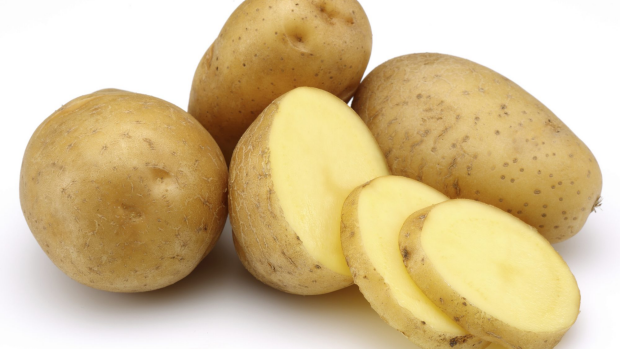 You could soon have a toasted cheese made with 'chato' instead of cheese, or ice cream and custard made from potatoes.
Potatoes turned in a liquid-like state could be the way of the future and help with food security, and the new food innovation comes from a Melbourne chemical engineer.
Andrew Dyhin spoke with Darren de Mello on 6PR's Afternoons show.
Listen to the full interview here…