Fungus on an apricot tree and an accidental pineapple with Sue McDougall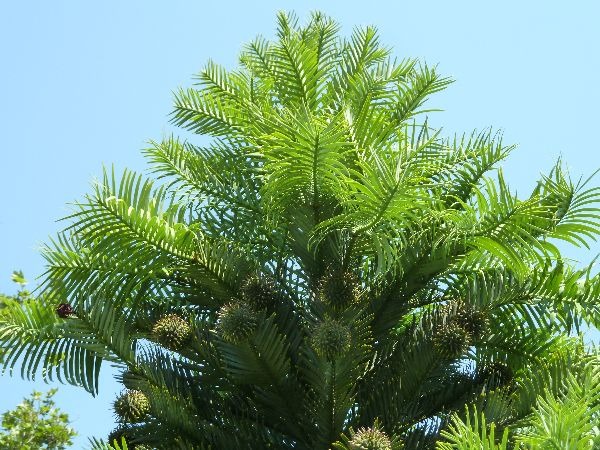 As we inch closer and closer to winter, our gardening friends need to be more wary of the harsh winds, cold temperatures and the creepy crawlies that are hell bent on munching on your fruit trees.
Sue McDougall, 6PR's resident gardening expert to the rescue! Providing great advice for our listeners with a green thumb! (and for one particular caller who accidentally grew a pineapple in his garden, a black thumb).