Funds to upgrade PathWest IT will reduce wait times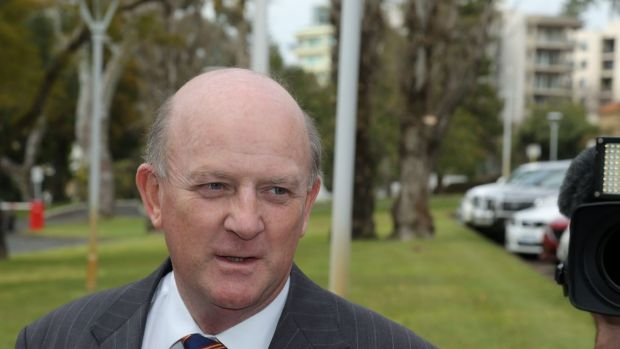 Wait times on pathology results could be significantly cut thanks to a $47m injection into the PathWest coffers.
The money will be spent on upgrading the entire PathWest IT system and laboratory information system which Health Minister John Day says will streamline results.
He spoke with Oliver Peterson.