Full list of possible exposure sites visited by COVID case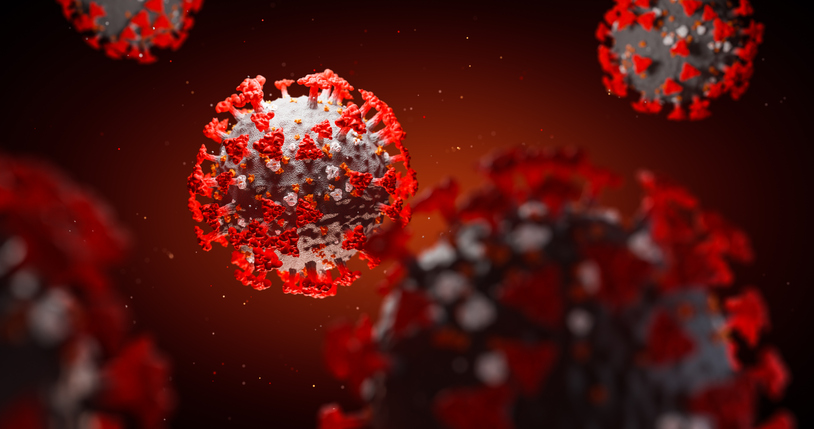 Residents in Perth, Peel and the South West regions are waking to lockdown conditions, after WA recorded its first case of COVID-19 in the community in ten months.
The case belongs to a security guard from the Sheraton Four Points, who was working on the same floor as a person recovering from the UK strain of the virus.
Genomic sequencing is now underway to determine if the infected man has the same strain of the illness.
The security guard is believed to have visited the following places whilst infected, and anyone linked to any site should be tested urgently.
These locations currently include:
Coles Maylands supermarket on 25 January from 8pm to 10pm
KFC Maylands on 27 January from 6pm to midnight
Mitsubishi Motors car dealership in Midland on 27 January from 7pm to close
Spudshed, Coventry Village in Morley on 27 January from 8pm to midnight
ECU Joondalup on 28 January from 11am to 2pm
Perth VFS Global Indian Visa Services on 28 January from 12.30pm to 3pm
Halal Grocery Store in Cloverdale on 28 January from 7pm to 9pm
Venus Ladies and Gentleman Hair Design Maylands hairdressers on 29 January from 1pm to 3pm
Perth Convention Centre on 29 January from 4pm to 6pm
Nedlands Family Practice GP surgery on 29 January from 5pm to 6pm
Chemist Warehouse North Perth Pharmacy on 29 January from 5.30pm to 7.30pm
7-Eleven Ascot petrol station on 29 January from 8pm to 9pm
Coles Maylands supermarket on 29 January from 8pm to 9pm
Puma Service Station in Burswood on 30 January from 11am to 12 midday
Coles Express/Shell Service Station in Cloverdale on 30 January from 12 midday to 3pm
Pharmacy 777 at Maylands Park Shopping Centre 30 January from 2.30pm to 4pm
Perth Arena Convenience Store (Grab N Go) Perth on 27 January 2pm to 3pm
Genesis Gym Belmont on January 30 from 9.30am to 12pm