Fuel rise with new tax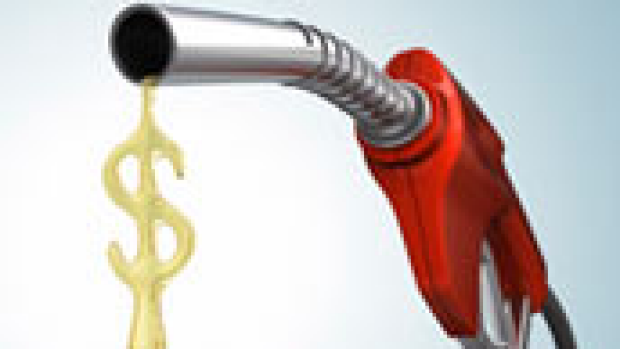 Fuel will be slightly more expensive today as fuel indexation tax kicks in; motorists are being urged to keep their petrol receipts by the opposition which says it will campaign for money to be refunded if the tax doesn't pass through parliament.
Monday was the first day in 13 years the fuel excise has risen by the inflation rate.
Under government plans there will be further rises on top of this one every six months, with the GST further adding to the cost of a litre of petrol.