Fuel price cycle changes: 'there'll be less cheaper days'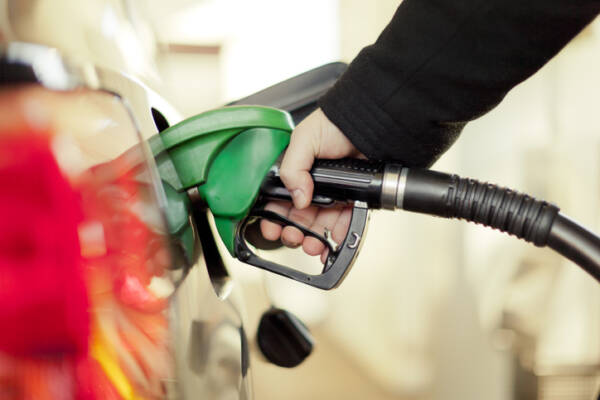 Perth drivers may have been left a little confused at the petrol pump today on what would usually be cheap Tuesday.
FuelWatch says the weekly price cycle has been abandoned and is now operating fortnightly
Price hikes will now happen every second Wednesday, with the cheapest day to purchase fuel being the Tuesday prior. That means the next cheap fuel day will be next Tuesday.
Manager Ben Derecki told Oliver Peterson Ampol were the first to start following a fortnightly price cycle.
"We've been watching it for a while and slowly the other retailers are stating to take up that strategy," he said.
Mr Derecki recommends always shopping around and checking FuelWatch.wa.gov.au.
Press PLAY to hear more about the changes: