Fuel companies colluding on Perth petrol prices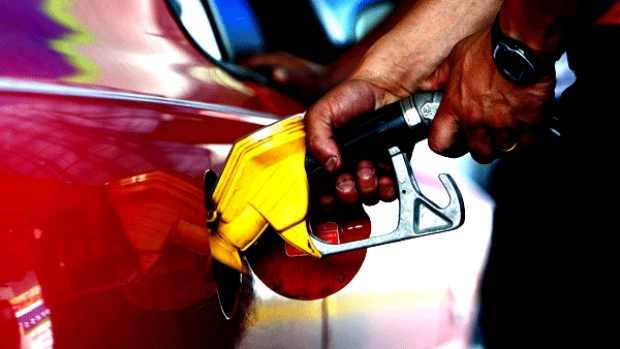 Fuel companies are engaging in unspoken collusion to coordinate prices, soften competition and enhance retail margins in Perth.
Researchers from the University of Sydney looked at 15 years of unleaded petrol prices in Perth and found prices jumped by 15 to 20 cent per litre every Thursday and then were reduced by two cent per litre each following day until the cycle repeated itself the following Thursday.
Associate Professor Nicolas de Roos said researchers investigated data across 771 petrol stations in Perth's metropolitan area, using data from Western Australia's price transparency program Fuelwatch between January 2001 and December 2015.
He spoke with Oliver Peterson.