From singing the anthem for the Royals to centre stage at Optus Stadium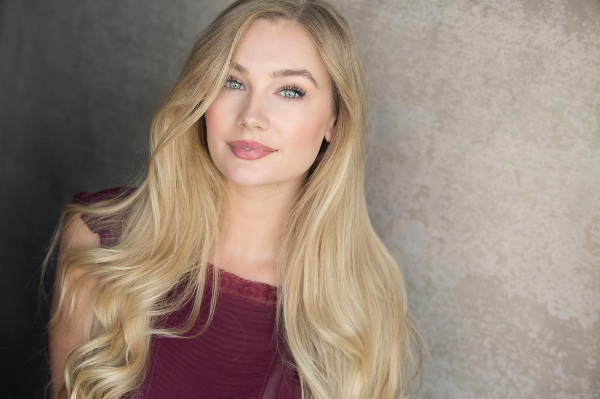 Perth-born soprano Amy Manford has been chosen to sing the National Anthem at Saturday's AFL grand final.
She was set to perform as the lead in Phantom of the Opera in Sydney but their lockdown meant she remained in her home state in what Ms Manford is now calling "all luck."
"I was lucky to be in the right place at the right time really," she told Gareth Parker.
The isn't the first time she has performed the anthem, having sung it for the royals on a few of occasions.
"I have performed it in London for Prince Harry and Meghan Markle and for Prince Charles."
While there are many ways to sing the anthem, Ms Manford said she is known for her high notes.
"But I'll be ending it on a bit of a surprise," she said.
Press PLAY to hear more about how Ms Manford is preparing:


(Photo credit: Facebook/Supplied)