Fresh water on its way to Bullsbrook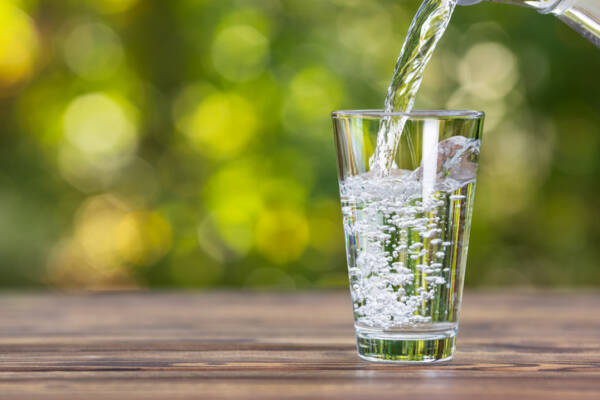 The federal government has announced scheme water is on its way for the residents of West Bullsbrook.
Residents of the area have been forced to buy bottled water due to the poor quality of their groundwater.
Colin Butland is a Bullsbrook resident who has been fed up with the water problem.
"It's been a five year battle and we're so excited it's going ahead," he told Oliver Peterson.
The scheme water will address the problem of per-and poly-fluoroalkyl substances (PFAS) contamination in the area's ground water.
"Back in 2016, we were aware that PFAS was in the water. Myself and my wife had to educate ourselves on the chemical, we then had to educate the community," Mr Butland said.
The groundwater contamination comes from firefighting foam used at defence airbases for over 30 years.
PFAS can lead to a change in liver enzymes, increased blood pressure and even cancer of kidney.
"Putting your kids in contaminated water everyday is a nightmare. You sit there and watch them play in that water and think 'am I at fault?' I hope the government pushes this project as fast as they can," Mr Butland says.
The federal government has been working with the state and the Water Corporation, but did not reveal a timeframe for the project.
Press PLAY to hear more about the project
Image: iStock by Getty