Fresh ticket scalping warnings from Consumer Protection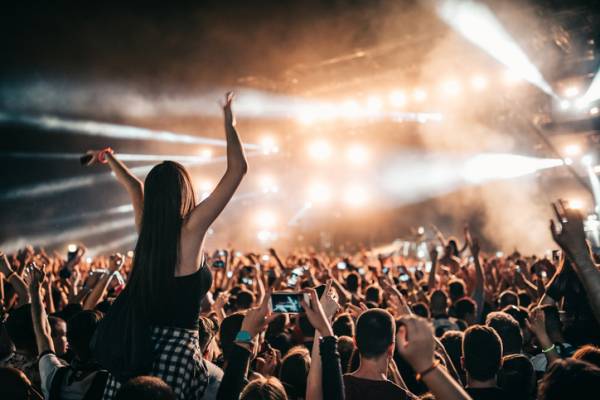 Western Australia's new anti-scalping laws have already spotted pre-released tickets to events up for sale for more than 10 per cent of their retail value.
Pre-sale tickets to Billie Eilish's Perth show at RAC Arena in September next year have been seen online with jacked-up prices.
Director of Retail and Services at Consumer Protection, Trish Blake, says the initial tickets sold out quickly.
"Almost instantly after selling out, we had tickets going up on our most common ticket re-seller sites well above what is allowed by the law," she told Oliver Peterson.
The new legislation only allows the re-selling of concert and event tickets to a maximum 10 per cent mark-up from the original price. Ms Blake believes some tickets spotted well exceeded this limit.
"The tickets were orginally priced from $102 to $182. We are already seeing them go for $224 up to $930 on that re-sale sight and we will be taking action," she said.
With a big summer of events starting to take place, Consumer Protection is warning event go-ers to be careful when purchasing tickets second hand.
"If you buy a ticket that is re-sold on one of these platforms, make sure that you're not paying more than 10 per cent of the original face value because you could be throwing your money down the drain," Ms Blake said.
Press PLAY to hear more