Fremantle's Kings Square to be renamed after council vote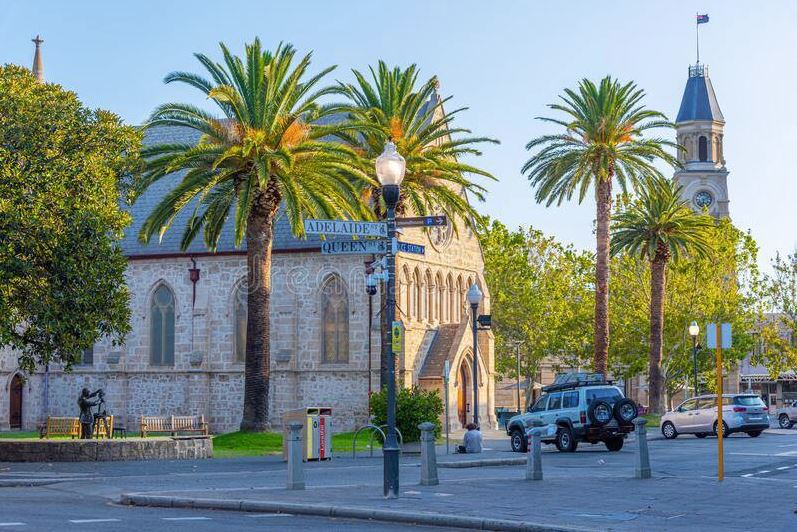 The City of Fremantle has voted to change the name of Kings Square to Walyalup Koort.
Walyalup Koort means 'Fremantle's heart' in Noongar.
Local traditional owners have welcomed the move, saying the new name accurately reflects the square and its purpose as a place of gathering.
City of Fremantle councillor Hannah Fitzhardinge told Gareth Parker the council considered a dual name during the consultation period.
"It got a fairly lukewarm response, by far and away the main preference from our community was to rename the space," she said.
"We have listened to what our community wants and gone with that recommendation."
However, Fremantle Society president John Dowson said he is disappointed by the move. 
"It is really wrong and divisive to do this."
Press PLAY to hear why the Fremantle Society apose the renaming 
(Photo: Rachel Pemberton for Freo City/ Facebook.)