Fremantle Prison hosts Tex Perkins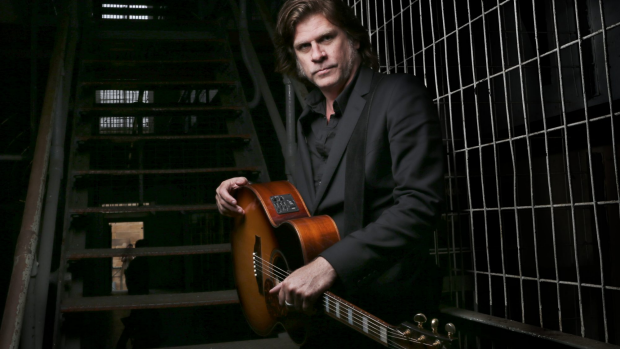 Australian musician, Tex Perkins, is heading to prisons around the country to perform Johnny Cash hits. He heads to Fremantle Prison later this year with the Tennessee Four to perform the songs Johnny Cash recorded at Folsom and San Quentin prisons in the late 1960's.
'As soon as he wrote the song, 'Folsom Prison Blues' I think he automatically had a connection with prisoners and the outlaw lifestyle,' Perkins says of Johnny Cash convincing his management to record at the prisons.
Tex Perkins spoke with Peter Bell on 6PR's Afternoons show…