Fremantle fireworks fight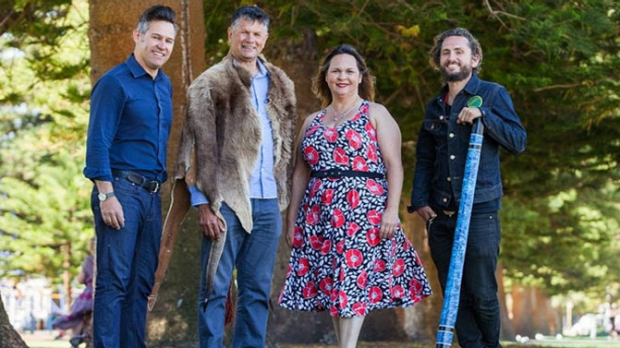 The Fremantle Council has announced it will delay its Australia Day celebrations until January 28, in 2017, because of concerns about upsetting the Indigenous community.
Fremantle Mayor Brad Pettitt says the decision is based on feedback from within the community.
Indigenous Elder Dr Robert Isaacs has accused the Fremantle Mayor of being divisive.