Freight Link needs a business case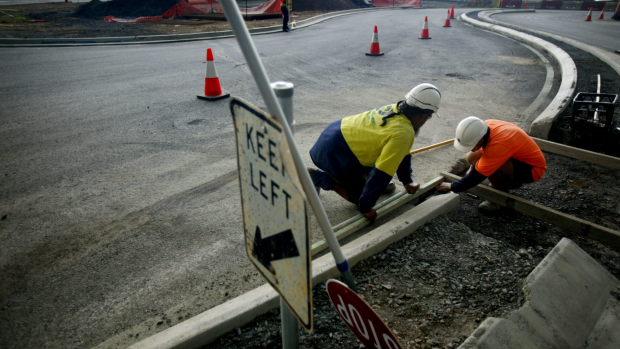 Australian governments have wasted money on transport infrastructure that does not adequately address problems with urban freight and passenger routes according to the Grattan Institute.
The think-tank today released a report into transport spending which suggests too much money has been spent on the wrong projects in the wrong places.
Curtin University's Jemma Green is a sustainability expert and says that without a proper business case, our own Perth Freight Link is at risk of being yet another transport project that does not fix problems with congestion or freight.
She spoke with Adam Shand.