Free wi-fi coming to Transperth services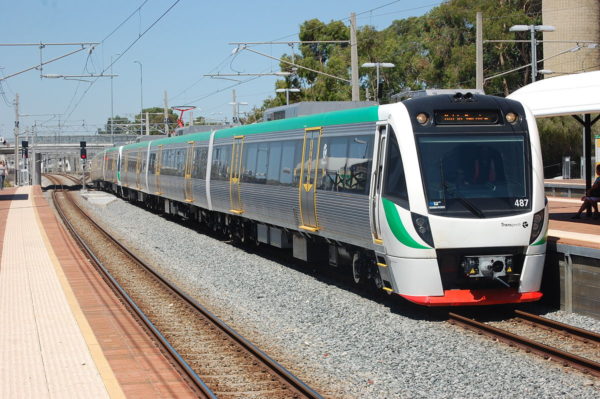 From today commuters on Perth's public transport system may notice an interesting change, free wi-fi.
The trial bankrolled by Optus will initially be limited to the Subiaco and Elizabeth Quay train stations, whilst commuters on the 950 bus service between  Morley & Nedlands will also participate in the trail.
David Hynes from the PTA joined Afternoons to outline the trial.