Free Trade Confirmed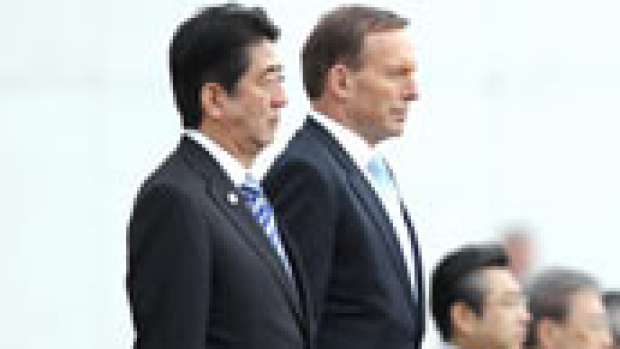 Japanese Prime Minister Shinzo Abe is in Australia and has agreed to sign a free trade agreement with Australia. Prime Minister Tony Abbott made the announcement this morning and while it's good news for Australian businesses what does it mean for you?
Tim McMillan spoke to Professor Kerry Brown the Director of China Studies Center at the University of Sydney about the implications the agreement will have on the two countries and the Asian region. 
Prime Minister Abbott made the announcement to Parliament this morning and praised the already healthy relationship between the two nations.
'Australians are grateful for the Japanese,' he said.
'Australians are greatful for the Japanese trade and investment that has helped to build our modern prosperity.'
Prime Minister Abe is also heading to Western Australia tomorrow and will visit the Kimberly.
Stay up to date on breaking news with 6PR on Twitter