Free first aid course for young drivers headed to Leavers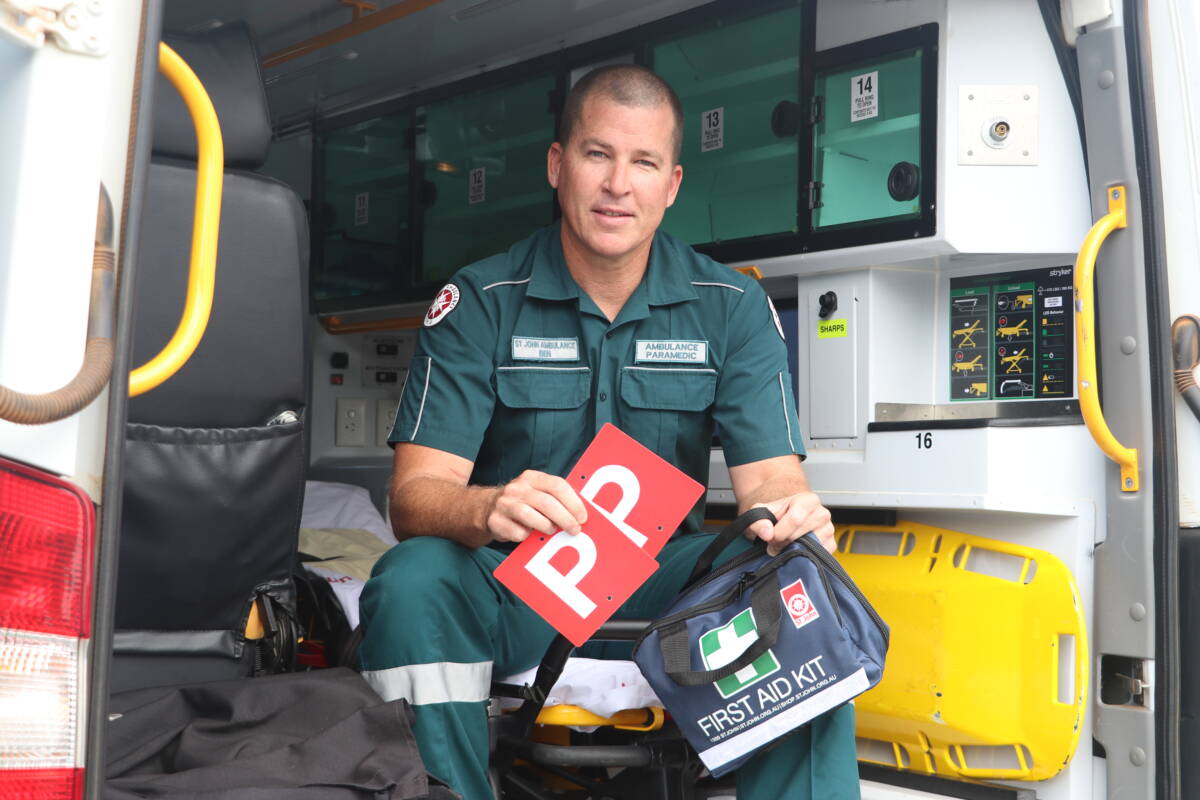 St John WA is encouraging graduates driving to leavers celebrations to complete its free 30-minute Click to Save course ahead of the much-anticipated break later this month.
The course provides young drivers and passengers with critical skills which could save a life in event of an on-road emergency and has been endorsed by the Road Safety Commission.
Road Safety Commission figures revealed the number of road fatalities of people aged 17 to 19 had doubled between 2019 and 2020.
Speaking with Oliver Peterson, Critical Care Paramedic Ben Harris said bystanders are essential in making a difference to someone surviving a road accident.
"If you're trained right, you can make a difference," he said.
The course will teach CPR, how to stop catastrophic bleeding and how to maintain an airway before paramedics arrive.
For more information on St John WA's Click to Save course, visit: www.clicktosave.com.au
Press PLAY to hear about the course:


(Photo: Supplied by St Johns WA)