Former US Professor says universities have become 'ideology mills'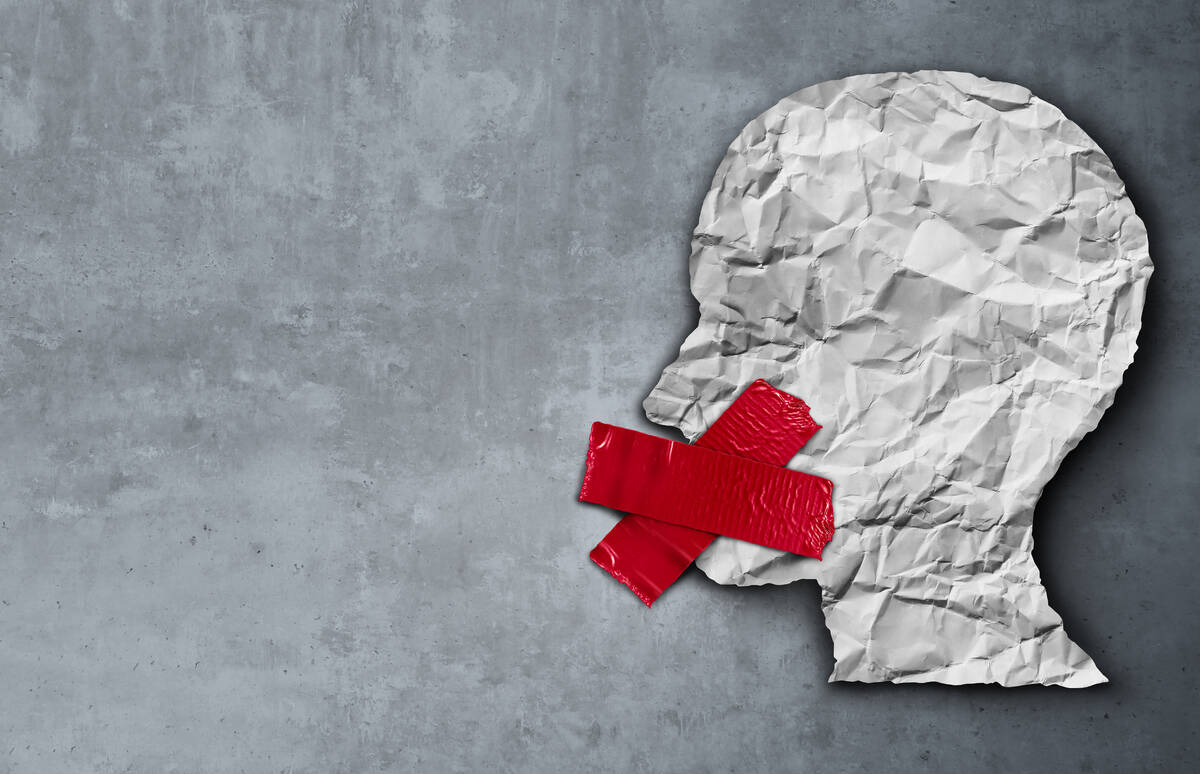 A former Professor of Philosophy at Portland State University in Oregon has resigned from his position over the university's "wokeism".
Professor Peter Boghossian's says universities have become a"social justice dogma factory that drives the intolerance of divergent beliefs".
His resignation letter has attracted a lot of attention in the US where he said universities no longer allowed critical thinking or presenting both sides of an argument.
"It was an environment that was impossible for me to exist in," he told Liam Bartlett on 6PR Mornings.
"We have lost the North Star of the institution of truth.
"It's not even if question or challenge the narrative, it's if you present the other side, there's something so threatening about that, that administrators and colleagues look at universities as an ideology mill where they want to reinforce certain beliefs."
Press PLAY to hear more below
Image: iStock by Getty