Former Prime Minister John Howard reflects on September 11 attacks twenty years on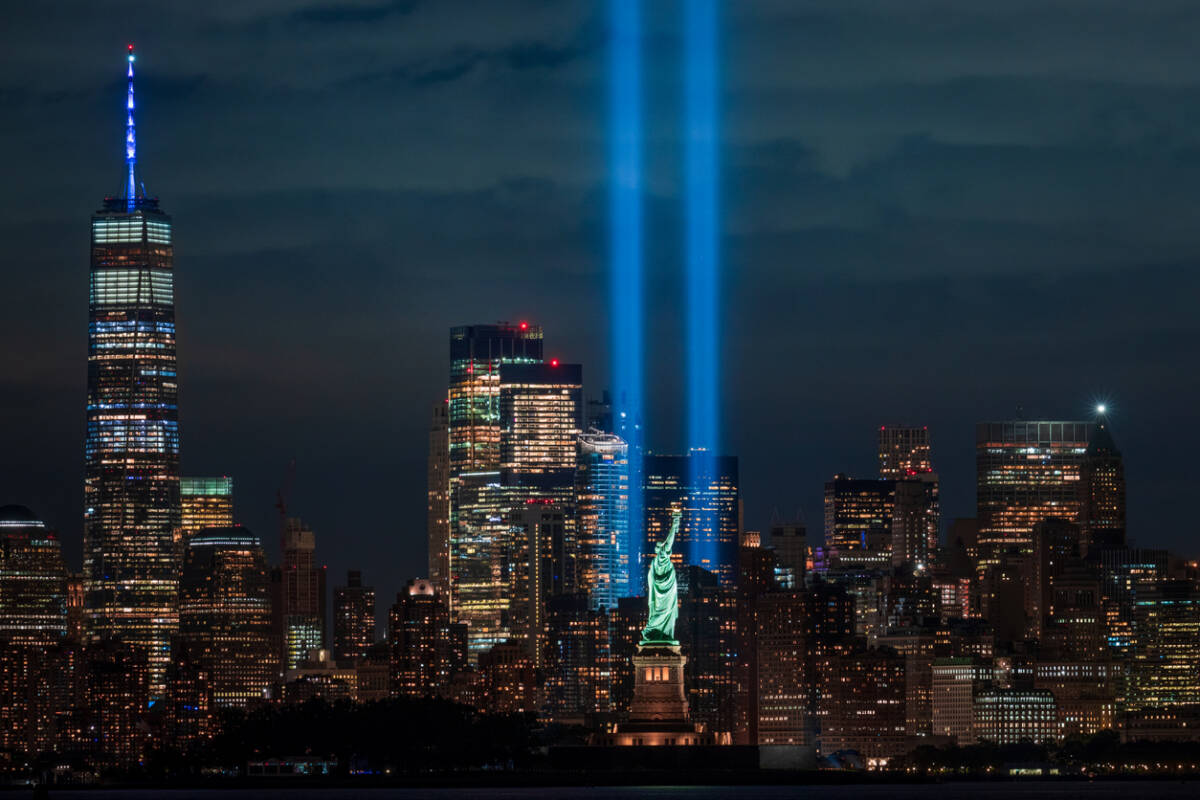 Former Prime Minister John Howard has reflected on the September 11 terrorist attacks and how they fundamentally changed the world.
Saturday will mark twenty years to the day since terrorist flew plans into the World Trade Centre and the Pentagon, killing thousands of people.
"It permanently changed aspects of how we live our lives," Mr Howard told Liam Bartlett on 6PR Mornings.
"It certainly, in the area of defending the country, it elevated, permanently, the importance of timely intelligence.
"The best weapon we have, the most effect deterrent we have against terrorism is timely intelligence."
Press PLAY to hear the full interview below
Image: iStock by Getty: New Jersey – September 11, 2020, The Tribute in Light 9/11 memorial with the Statue of Liberty. New York City, USA