Former politician's push for the regions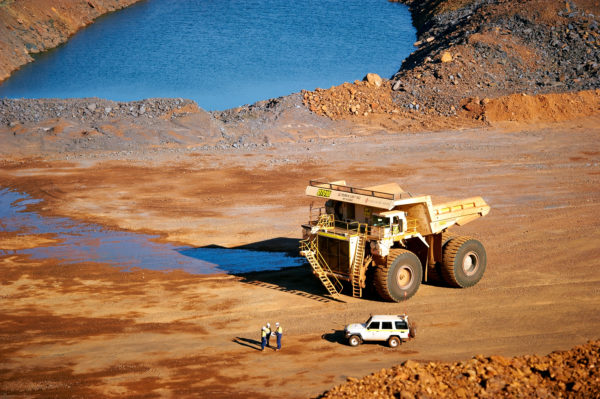 Former WA National Party Leader Brendon Grylls is planning to get more people to live in mining communities, as a potential option to ease congestion in major cities.
The 'More than Mining' campaign is pushing for the expansion of Fringe Benefits Tax concessions from 50 to 100 per cent for residents in regional and rural areas, in a bid to stimulate growth.
Mr Grylls believes the playing field needs to be levelled to ensure local residents and workers don't leave town, destroying the towns 'social fabric'.
"There's a rule that allows companies to receive a one hundred per cent Fringe Benefits Tax exemption if they purchase housing or rent a house to provide to the staff. But, an individual trying to do that isn't able to access that same exemption," he told Oliver Peterson.
As a spokesperson for the group, Mr Grylls says the issue is should be on the agenda for the upcoming federal election.
"Let's tell the story of the local hairdresser, of the small business owner, of the person pouring the beer at the pub so people understand the challenge for them in those towns," he said.
"In mining communities where we get these boom or bust cycles, we need to find some way to protect people from the upswing and downswing and by empowering individuals to build their houses and to make this place a home for the long term."
Press PLAY to hear more