Former Police Minister recalls the fear around Claremont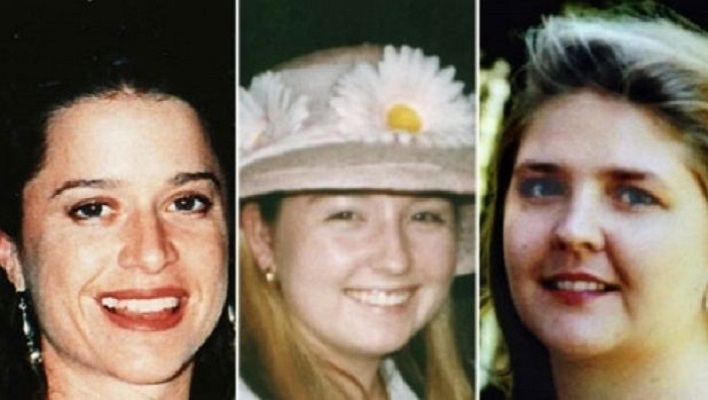 John Day was the Police Minister in 1997 when Ciara Glennon was reported missing and found murdered in bushland in Eglinton.
After Sarah Spiers and Jane Rimmer, she was the third woman to go missing from the popular nightlife area in the 1990s.
Mr Day spoke to Oliver Peterson where he recalled the cabinet decision to offer a $250,000 reward.
"It was the largest amount at that time.
"It was to try and help bring anybody forward to had any knowledge."
He also made a difficult call to Miss Glennon's father Denis.
"I reassured him that police were doing everything they could to find Ciara," said Mr Day.
WA Supreme Court justice Stephen Hall today found 51-year-old Bradley Robert Edwards guilty of abducting Jane Rimmer and Ciara Glennon in separate incidents, before murdering them, and disposing of their bodies.
However, Edwards was found not guilty of murdering Sarah Spiers because there was insufficient evidence to prove beyond a reasonable doubt he killed her too. Her body has never been found.
Listen to the full interview: