Former League Star Calls For Perth NRL Team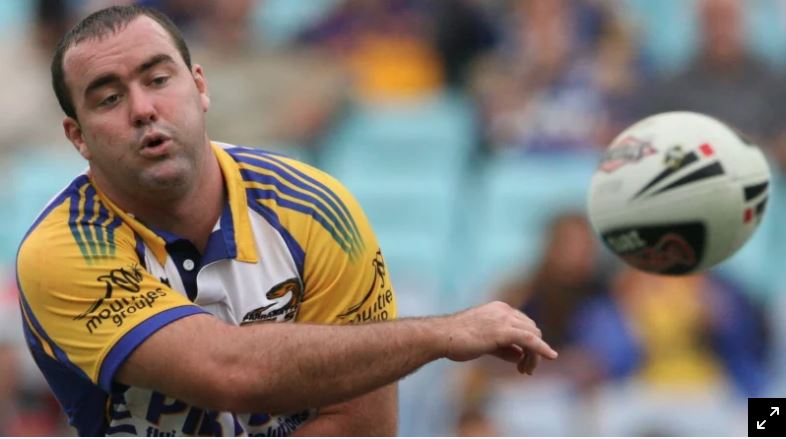 Former NRL star Mark 'Piggy' Riddell says the NRL will explore expanding the league into the Perth market.
His comments come as WA prepare to host State of Origin Game 2 at Optus Stadium next Sunday.
"I've love to see one there (in Perth). They're talking about a team in Brisbane first and foremost which is understandable, they can certainly have another team up there. I'm very very adamant that Brisbane need another team as do Perth."
Queensland holds a 1-0 lead in the best of 3 series over New South Wales.
"Everyone's excited to get over there. With the 3 game series they were always going to take the game to new markets. We've been to the MCG… and that sort of converted a lot of people."
"It's the pinnacle for the players in our game."