Former Eagles star Ben Cousins detained by police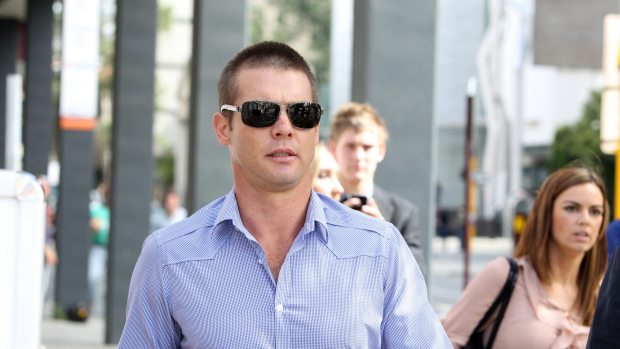 Troubled former AFL footballer Ben Cousins has been taken into police custody after a mysterious incident in a Perth suburb – just days after being assessed at a mental health centre.
Cousins has been detained by police at Canning Vale police station, according to a source.
Channel 7 Reporter Geof Parry said Cousins' arrest followed an incident at a house near Canning Vale, but details are not clear.
Advertisement
"They had him but then he escaped from them and there was some sort of foot chase through backyards and along roofs and all that sort of stuff," Mr Parry said.
"One of the local residents said that a police sergeant had told him that he was maybe breaking into a house or had some sort of involvement at a particular address.
"That's the reason they were there and then of course he's done a runner and they've caught up with him and bundled him into a car."
Channel 7's Geof Parry reports.