Footballers being rewarded with drugs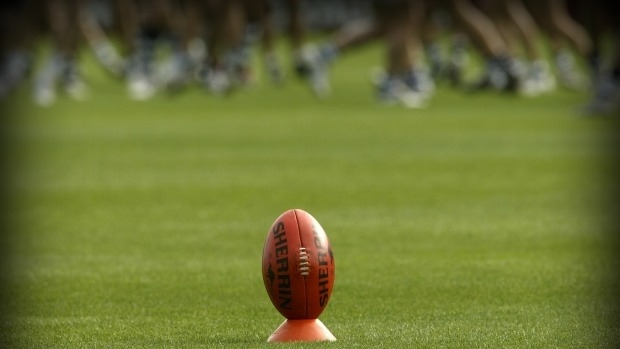 Footballers who are taking ice have been warned it's a dangerous practice that could lead to death.
Reports suggest suburban and country footballers are taking the drug with allegations some coaches are even supplying it.
Anti Ice campaigner Chris Daffey told 6PR that the number of reports about the use of ice in minor and country leagues is growing.
"I've heard of the anecdotes of players being rewarded or at least paid (with ice) in some leagues." he told 6PR's Breakfast program.
"I have no doubt that players playing for money and to win, some of them do things to obviously help themselves and the team"
Geoff Munro from the Australian Drug Foundation has told Fairfax radio while he doesn't believe the practice is widespread, it is concerning.
"Some people have always taken amphetamines at professional level because it gives people a sense of energy and confidence although it's potentially dangerous," he said.
"It can trigger heart seizures particularly when people are playing a very vigorous sport."
Mr Munro said it was a dangerous practice, particularly when users come down off the drug and act out in violent ways.
"Any coach who is encouraging their players to take performance enhancing drugs is derelict in their duty of care," he said.