Food allergy sufferers misunderstood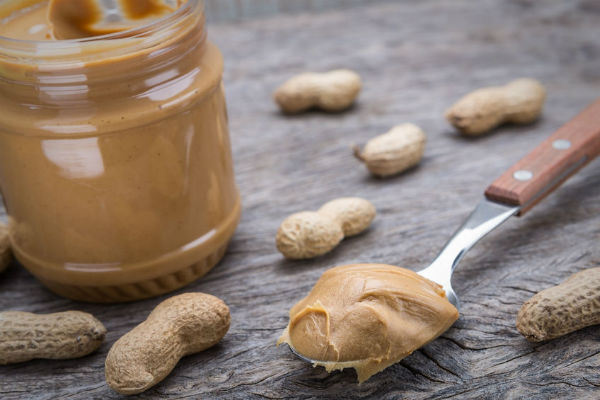 80% of people with a food allergy believe others often confuse their condition with lifestyle choices and don't realise the life-threatening consequences.
"We're not just trying to draw attention to ourselves when we say we have an allergy to peanut or to milk, it's because our immune system absolutely loses the plot," Maria Said, the CEO of Allergy and Anaphylaxis Australia told Steve and Baz.
The 6PR Breakfast listeners shared their stories of food allergies.
Click PLAY to hear the full conversation.