Flynn it to Win it: "I see myself as a number one ruck"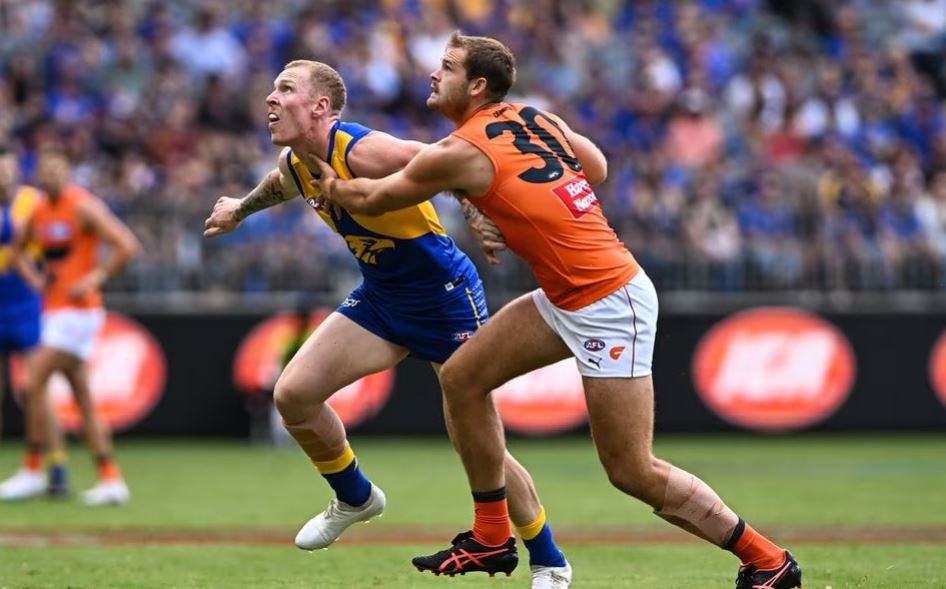 West Coast's newest recruit has spoken on Wide World of Sports just hours after the announcement of his move West.
Matt Flynn joins the Eagles as an unrestricted free agent with the intent of filling the ruck void which the club has struggled with.
"I see myself as a number one ruck so the opportunity to come over here and try to do that is exciting."
Press PLAY to hear the full chat
Flynn has struggled to cement his place in GWS' AFL team and host Adam Papalia asked the big man if he felt he could make an immediate impact upon his arrival.
"Without a doubt. I want to be a number one ruck and that's how I play my best football."
Bailey Williams' break out season means that West Coast now has options in the ruck department and Flynn is excited to work alongside his fellow tall.
"I think if I can come across and chop him out a little bit so he can use his athleticism a little bit more ahead of the football and in the ruck, it'll be really strong. I think I can make an impact in the ruck and help a few guys around me as well."
"They (West Coast) sold it to me as a partnership and that we can work together."