Flu-struck Luke tells 6PR if he'll play the Blues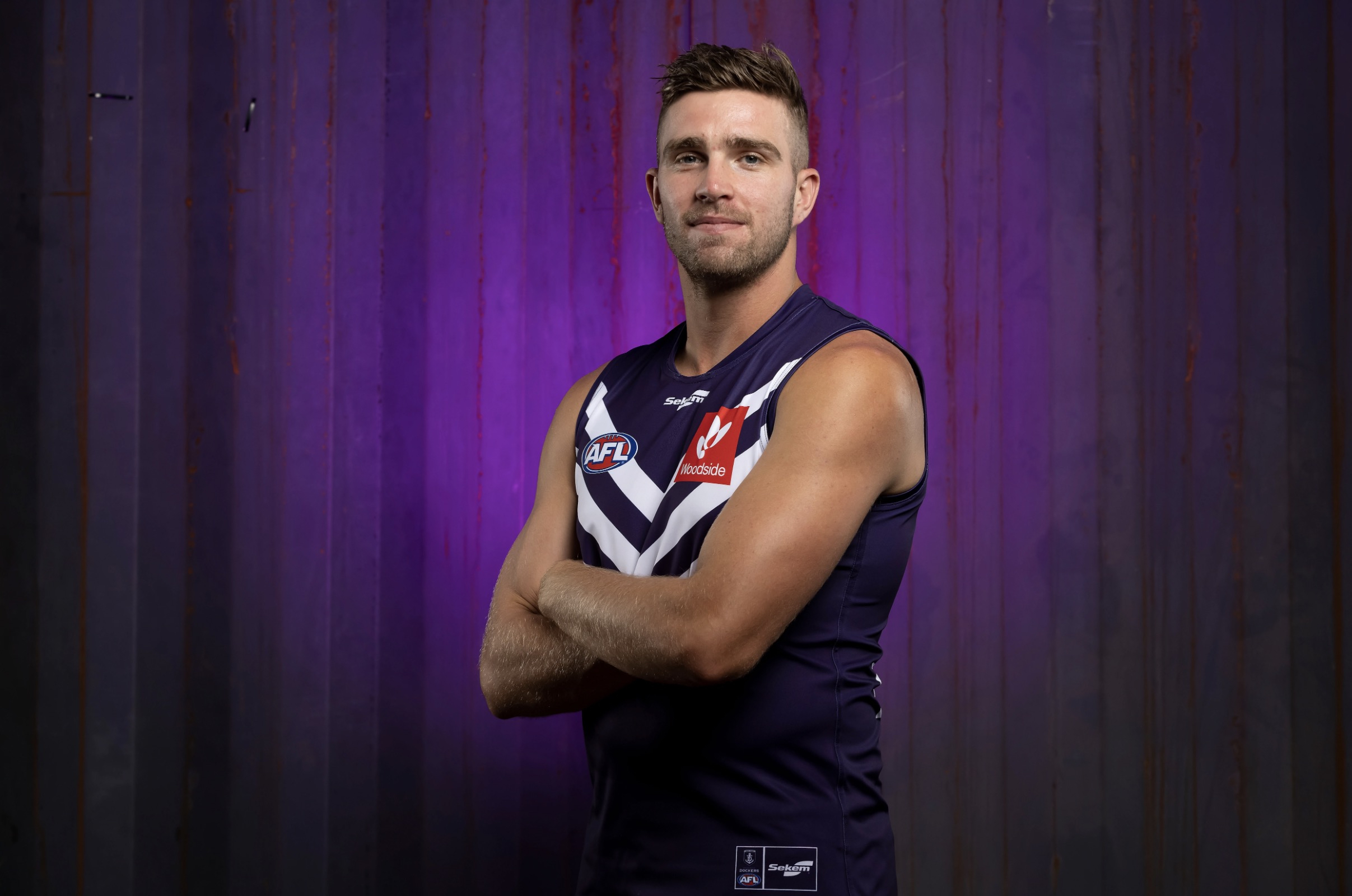 Will Luke Ryan be ready to play the Blues?
Gareth Parker wasn't even sure if the key Docker would pick up the phone for his regular segment based on some of the reports that emerged this week!
But he did, and he conceded he's been very "sick and sorry", but "I think I've turned a corner".
Press PLAY to hear the definitive answer on whether he'll play the Blues, and all things Dockers ahead of their big clash against Carlton