Flight home already booked, but Irishman remains in detention after visa bungle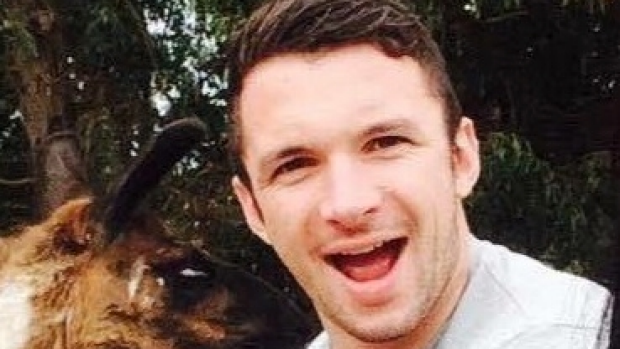 Bernard Lee has lived in Perth since making the move to Australia, along with many of his countrymen and women, about eight years ago.
Today, the Irishman is locked up at Yongah Hill Detention Centre in Northam, alongside hardened criminals who are also being deported, on a 501 visa refusal.
Mr Lee was arrested by Border Force and WA Police officers, after his application for permanent residency was rejected, due to some minor arrests and charges while living in Australia.
From his cell at Yongah Hill, Mr Lee told Gary Adshead, he already had a flight back to Ireland booked at the time of his arrest.
LISTEN TO THE INTERVIEW IN FULL HERE: