Flare ups a possibility for Forrestdale Fires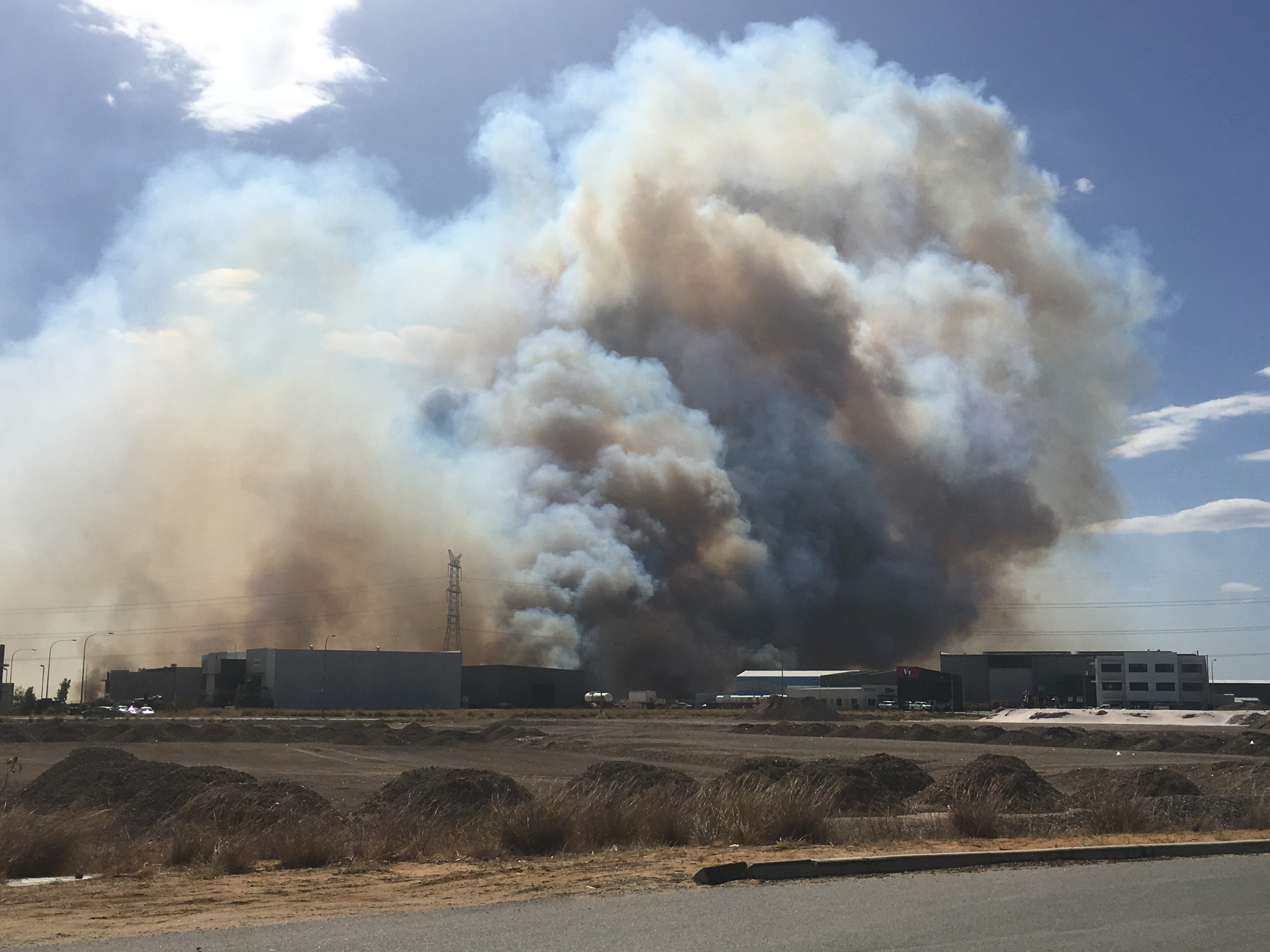 Strong winds made the conditions difficult for firefighters at a Forrestdale bushfire overnight, but the fire was downgraded to a Watch and Act early Friday morning.
"They've had a really good night they've actually got a break all the way around the fire now so they're saying that the fire is contained but not yet controlled. That'll mean we'll have crews there all day today," Commissioner of Fire and Emergency Services, Darren Klemm, told 6PR Breakfast.
The fire started around midday on Thursday and caused nearby schools to be evacuated. The Commissioner says the cause of the fire is still unknown.
"There are fire investigators out there yesterday afternoon and they'll be back there today so hopefully we'll have an outcome there. There were a number of fires that occurred in and around that same area yesterday at around about the same time," he told Steve and Baz.