Flag bearer new assistant coach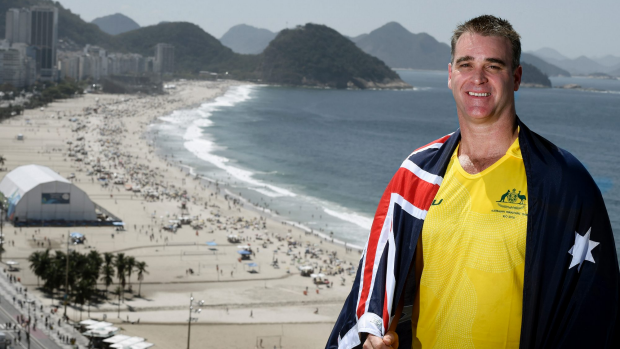 Brad Ness is a five-time paralympian and was the Australian flag bearer at the Rio Olympics, but he's now adding 'assistant coach' to his long list of achievements.
Ness will also become what is thought to be the first time Basketball Australia has had a player/coach at this level and says he can bring his player experience in to play with his coaching role.
'Individually monitor the guys coming through and just pass on my experience, especially internationally, for the last 20 years,' Ness told Simon Beaumont on Afternoons.
Listen to the full interview here…