Fixed speed camera trial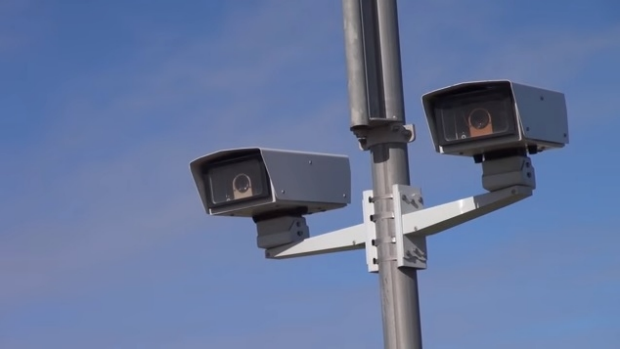 Some regional roads in WA will feature fixed speed cameras to try to prevent speeding offenders and serious accidents.
Road Safety Commissioner, Kim Papalia, announced the trial today for roads in the south west, he told Simon Beaumont on 6PR's Afternoons show: 'They are time over distance, so they are an average speed calculater.'
The camera's will be placed on a few different areas, with a focus on the Forrest Highway.
'Sadly, the crash stats for this particular stretch of road, including the three years we had a look, there were 11 fatal and serious injury crashes in a 26-kilometer stretch of road, that's a high rate of crash and it's a risk they we have to try and mitigate,' Mr Papalia says.
Listen to the full interview here…