Five teens seriously injured in horror car crash in states south-west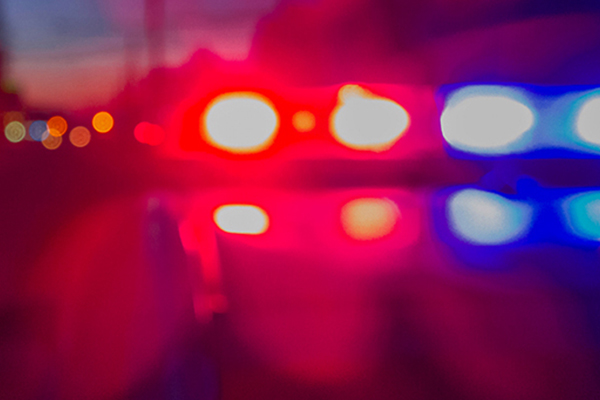 Five teenagers have been seriously injured in a horror car crash in the states south-west.
Police say there was a 14-year-old boy behind the wheel of a Toyota Corolla when it ran into a tree on Knights road in Paynedale, 50 kilometres south-east of Bunbury.
The crash happened just after 5pm on Tuesday.
He and another boy were taken to Bunbury Hospital, while two others were air-lifted to Perth with serious injuries.
The youngest, a 13-year-old boy, was assessed at the scene.
Major crash investigators are asking for anyone with information to come forward.