Fisherman bestowed with Royal Life Saving's highest honour after saving woman's life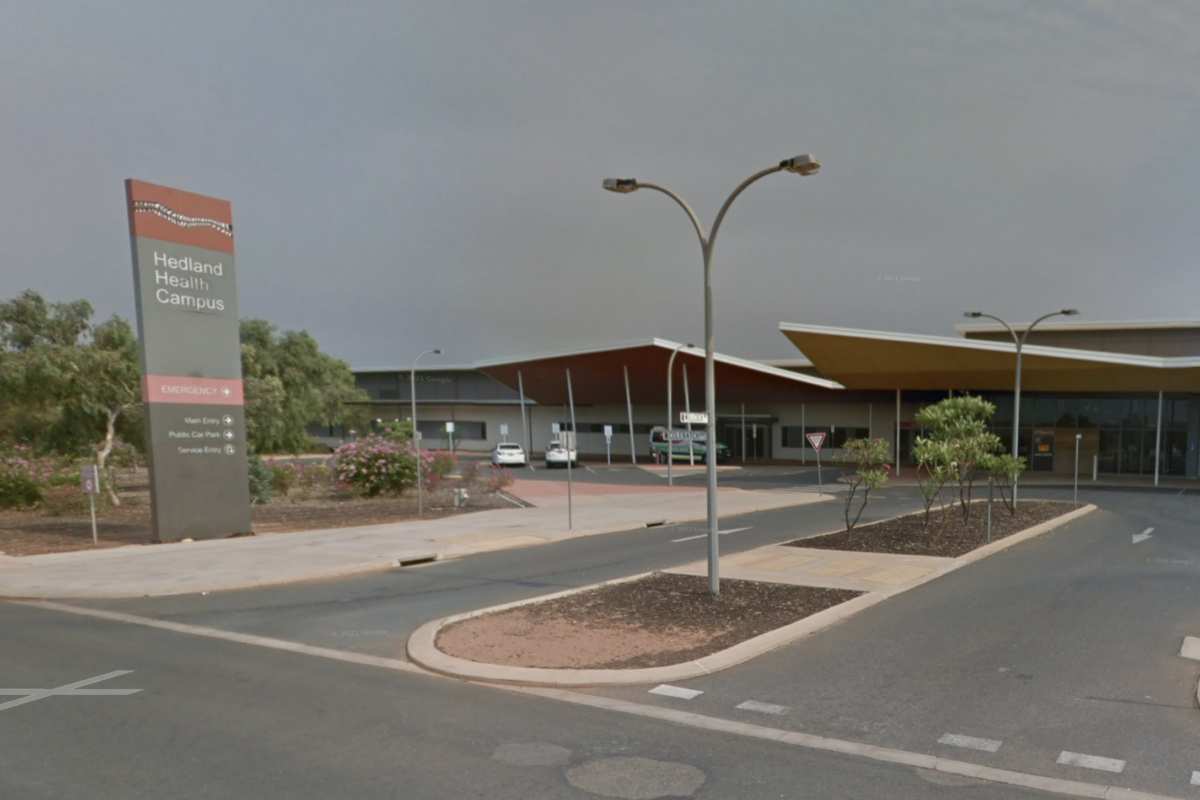 A man has been honoured with the Royal Live Saving Awards highest honour after he saved a woman's life near Pardoo Station while on a fishing trip.
Sam Redfern received the Gold Cross for carrying Tania more than 600 metres on a rock shelf after she suffered a brain aneurysm and collapsed into the water.
"I ran over to her and tried to wake her up unsuccessfully, and had to make the decision to carry her back up about 600 metres across the rock shelf," he told Gareth Parker on 6PR Breakfast.
"Broke a couple of toes, cut my legs up, fell over a few times, cut my back.
"I remember getting to the bank and as soon as I did my body sort of just gave out once the adrenaline wore off and I just collapsed."
Tania was then picked up by a friend of Sams and rushed to Port Hedland hospital where she received treatment.
"There's no phone service, we couldn't get on to the Park Ranger or anything … it's about 200 kilometres from Port Hedland which would have been the closest hospital to us.
"It's sort of out in the middle of no where.
"Pretty big stuff after seven night shifts."
Press PLAY to hear more below 
Image: Google Maps