Fish farming on the rise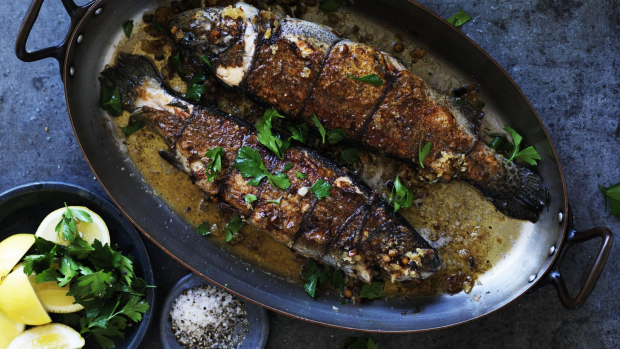 Grow your own vegies? Is it time to take the home-grown habit a bit further?
Backyard fish farms are popping up all over Perth as people transform their gardens into dinner options.
Jason Cleary from Suburban Farmer says people are spending up to $1500 on aquaponic set ups.
Steve and Baz spoke with Jason and took your calls. Listen here.