'Finders keepers has never been the law'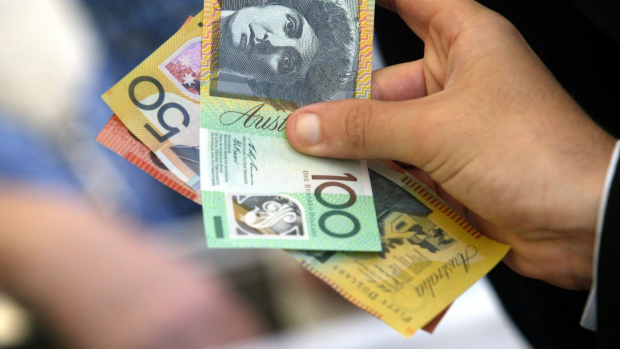 A Goulburn man hit the headlines after he withdrew a $1.4million bank error from his overdraft account – a mistake which went unnoticed even as the 27-year-old burned through his newfound fortune.
That case is still before the courts, but Murray Thornhill from HHG Legal Group warned that such cases weren't as rare as some people might think.
'The money that's been withdrawn, if they know it's not theirs, it is actually the property of the bank,' he told 6PR's Chris Ilsley.
'If you find money in your bank account, the fact that it's there obviously isn't an offence, it's what you do with it.
'So, if you attempt to transfer it elsewhere or use it, it will amount to [theft].'
Listen to the full interview below:
For more Perth Tonight stories, click here.