Finch says Stoinis unlucky to miss out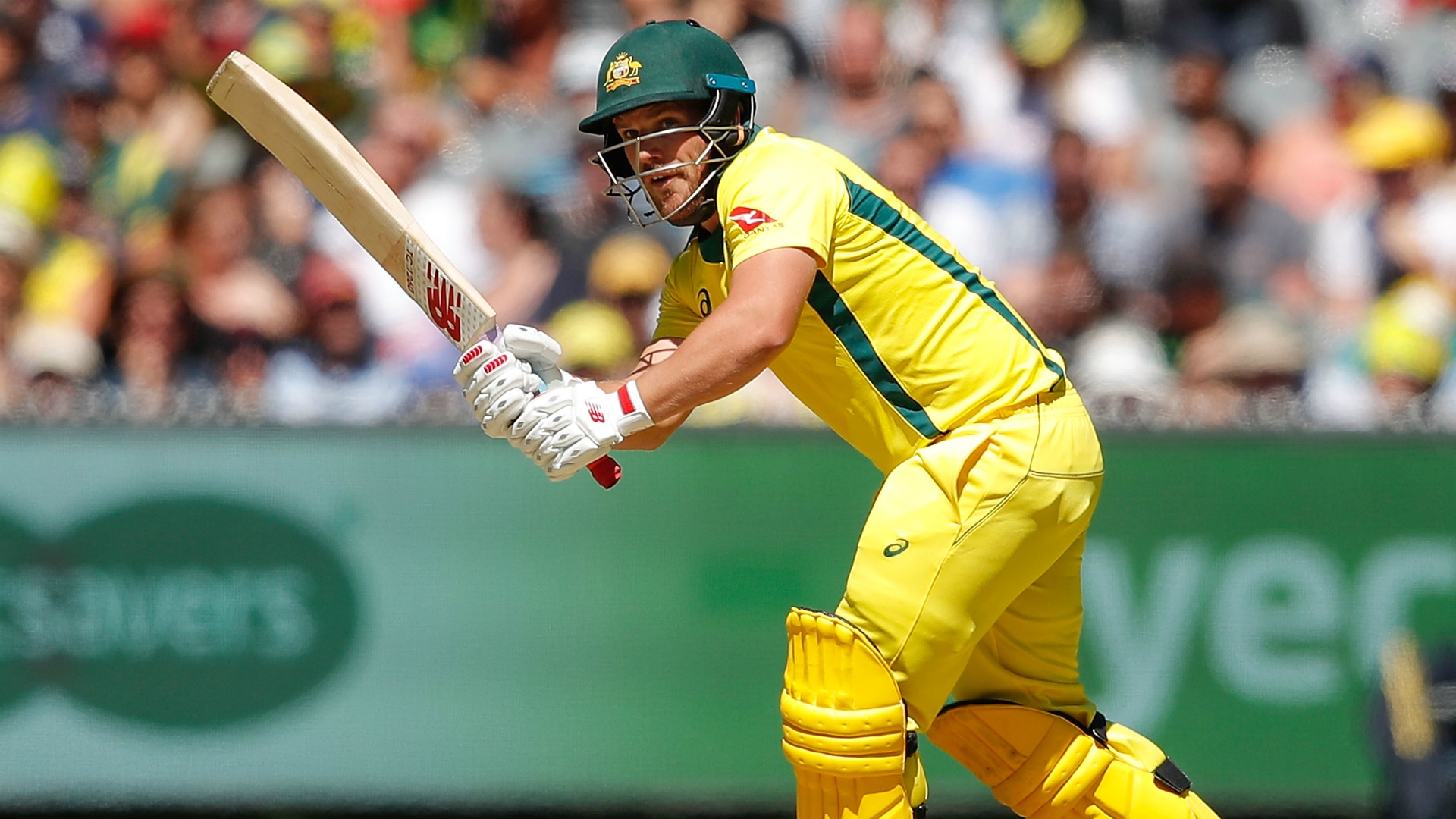 Australian batsman Aaron Finch is sitting out the Shield game against WA with a side strain he sustained after a back niggle in last weekend's game against South Australia, but he's hopeful he will be good to go for the T20 against Sri Lanka.
Finch told 6PR's Front and Centre the Aussie team is in a really good position at the moment.
"The depth of Australian cricket is great at the moment and is really healthy."
The Australian T20 captain says it's unlucky Marcus Stoinis missed out on being named in the squad.
"Marcus has been a player who's played really well at the top of the order for the Melbourne Stars for the last couple of years and reality is that there's just not that spot available in the top order at the moment," Finch told 6PR.
"He's just got to keep chipping away and keep developing his game, no doubt he didn't have the World Cup that he would've liked with the bat.
"He showed some real promise with the ball as well and a package as well, when you look at him and Mitch Marsh and the other all-rounders around the country who offer a lot with bat and ball, it's really exciting, it's just about what balance of a side you go with," he says.
Click PLAY to hear the full interview.