Film tackles problem gambling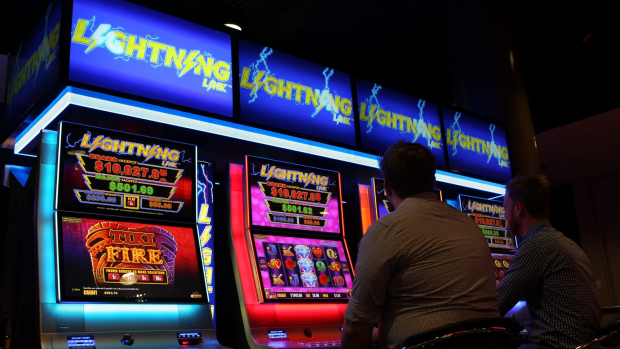 Problem gambling is linked to a number of social issues, but a new documentary and series of workshops aim to help those in need.
Mihaela Nicolescu of Linkwest told 6PR's Chris Ilsley the Beyond Gambling project saw 240 workshops delivered in the community, attended by 1500 people who are problem gamblers or indirectly affected by it.
'Gambling is not an issue that is generally talked about,' Ms Nicolescu said.
'One of the positive outcomes of this project was to get conversations started in the community, not just about the issue, but in the important role communities have to play terms of both its prevention and treatment.'
In a bid to reach as many people as possible, the documentary has been uploaded to YouTube and can be viewed below.
Listen to the full interview with Chris Ilsley below:
For more Perth Tonight stories, click here.