Fight allergies with fibre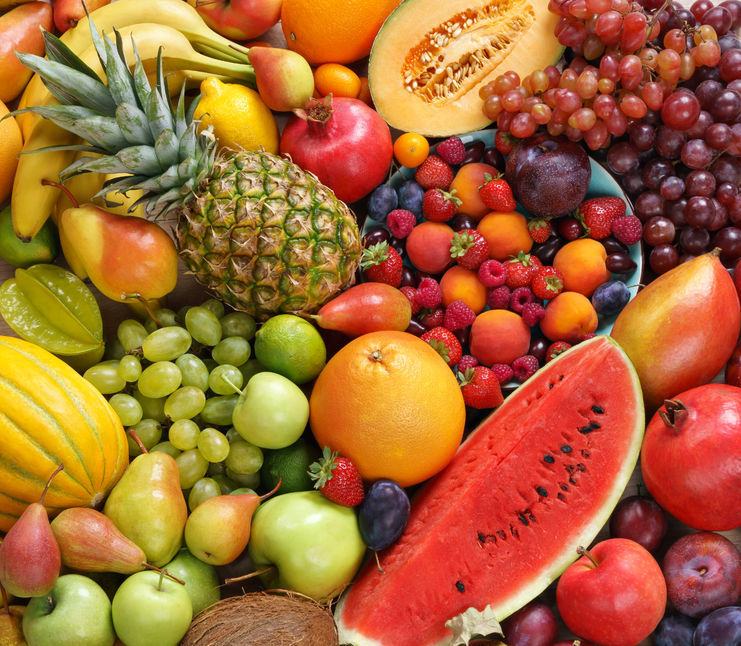 Scientists say a fibre-rich diet could be the secret to help with health conditions such as asthma and allergies. 
Gut bacteria is the key to good health according to Dr Emma Beckett from the University of Newcastle. 
"Good gut bacteria reduces the inflammation and reduces the activity of the cells that are involved in causing these conditions.
"And fibre is what bacteria eats, so when we eat fibre that feeds our good gut bacteria," Dr Beckett told 6PR Breakfast. 
Click PLAY to hear the full interview.