FIFO widow finds solace in Rock'n'Roll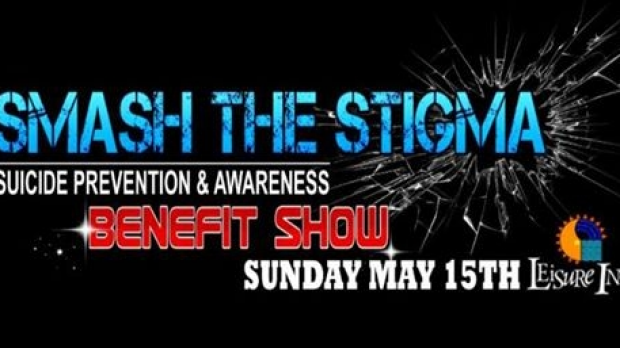 Sharon Johnson has lived through the worst of the FIFO life.
Her husband Anthony took his own life last year – he was living with depression.
Instead of dwelling on the tragedy, Sharon has set up the Smash the Stigma Benefit Show to raise funds for widows of suicide.
Kevin Gohrt is the guitarist for AC/DC tribute band Liveware that will be playing at the show.
Sharon and Kevin joined Adam Shand in the studio.