FIFO study to shed light on worker wellbeing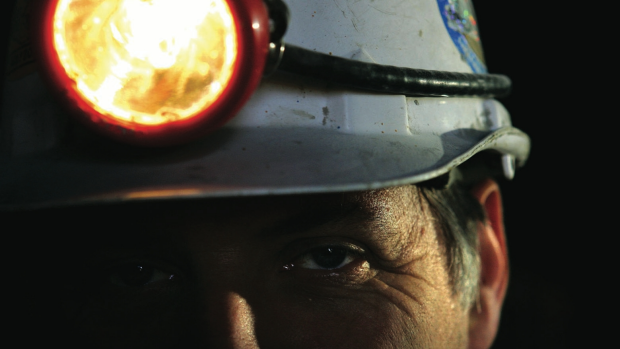 Researchers at Victoria University have embarked on a new study which will investigate the wellbeing of fly-in fly-out workers.
It's hoped their efforts will identify factors which make FIFO employees more resilient and, in turn, could lead to improved conditions.
One of the researchers is Lisa Johnson, a clinical psychology Masters student whose partner worked FIFO for a time.
'Part of what we're looking at is how individual coping styles might be impacting on people's wellbeing while they're doing this kind of work,' she told 6PR's Chris Ilsley.
'I'm definitely trying to go into this [study] as open-minded as possible. There has been a lot of negativity around FIFO work, especially in terms of the isolation of it and the effect it has on people's relationships and that a lot of the rosters can be very unfriendly.
'These organisations [might] look at what we find and look at how [they] could support each person, whether they cope this way or that way, and look at how [they] can make sure that whoever is coming to do this work can be supported no matter what their coping style is.'
The researchers are encouraging male FIFO workers, aged between 18 and 35, to complete an anonymous 20-minute online survey.
To learn more about the study click here, or to participate, click here.
Listen to the full interview below:
For more Perth Tonight stories, click here.