FIFO camps could be decimated by Omnicron when borders reopen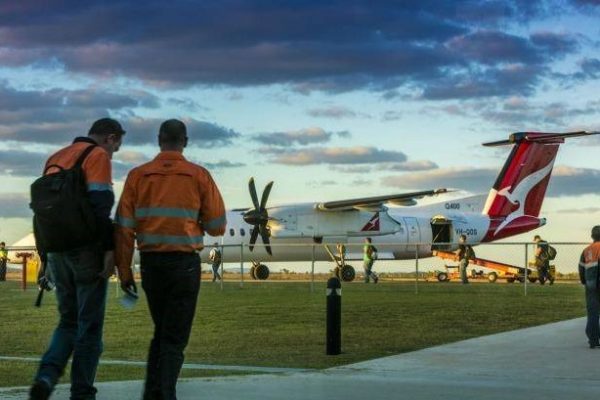 Two years of prosperity for FIFO workers could end when Premier Mark McGowan's fortress WA opens up in three weeks.
Curtin University infectious disease expert Archie Clements said the degree of transmissibility of Omnicron meant the virus could run rampant on mining sites if proper biosecurity measures were not in place, significantly threatening the state and Australia's economy.
Tap PLAY further below to hear the interview.
"Because of the unique environment of FIFO camps – they are similar to islands, they're very isolated –  if [the virus] gets in, it will sweep through the camps and significantly disrupt operations," he told Larry Graham on 6PR Mornings.
FIFO camps were similar to islands, in that they were isolated but, once a virus got in, they became very vulnerable places during pandemics.
Testing and isolation were vital but the Omicron variant's increased ability to spread compared to Delta made those measures less effective.
"Vaccination is really a must in these situations," Professor Clements said.