Female first at Ascot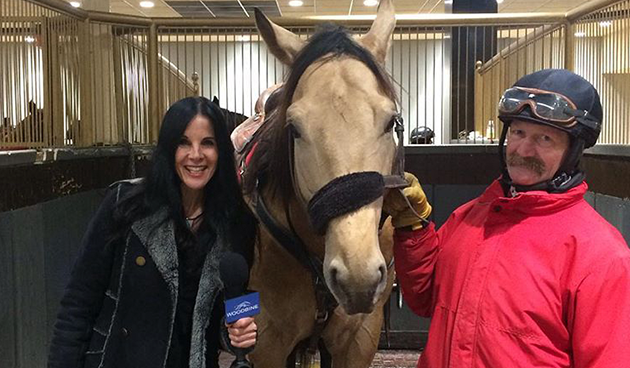 To celebrate International Women's Day on Sunday, Ascot has brought in the World's Premier female race caller this weekend.
Dawn Lupul has flown into Perth from Canada to be a part of Australian racing history.
But first she practiced with an imaginary race between 6PR presenters Steve Mills and Karl Langdon.
Click PLAY to hear the full interview.
And to prepare for the interview, our very own traffic reporter tried his hand at race calling.