Feelin' hot, hot, hot!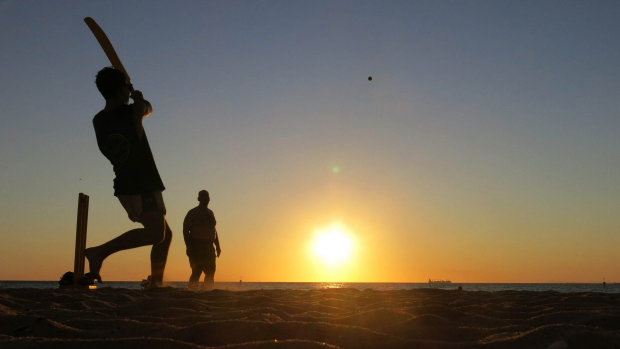 Perth is about to ride a heatwave with forecast tops of 39 and above for the next five out of seven days.
Gary Adshead spoke to WA Health, the Bureau of Meteorology, the Unions and our listeners about how to prepare and cope with a heatwave.