Federal Treasurer says GST share is not his fault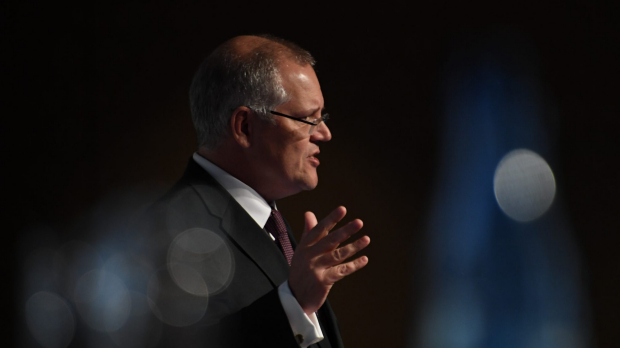 The Federal Treasurer says WA's small GST share is not his decision, but he understands it's unfair for WA.
Scott Morrisson spoke on Mornings with Garath Parker about WA's GST share, pokies and more.
'This is the decision of the Commonwealth Grants Commission in the same way that it has been done every year ever since the GST was introduced. All the money from the GST goes to the States, not of it comes to the Commonwealth and it's distributed on a basis of a formula which is set by the Commonwealth Grants Commission,' Mr Morrison told 6PR.
Listen to the full interview here…