Federal government points finger at state governments for delivering only 1% of 1 billion tree promise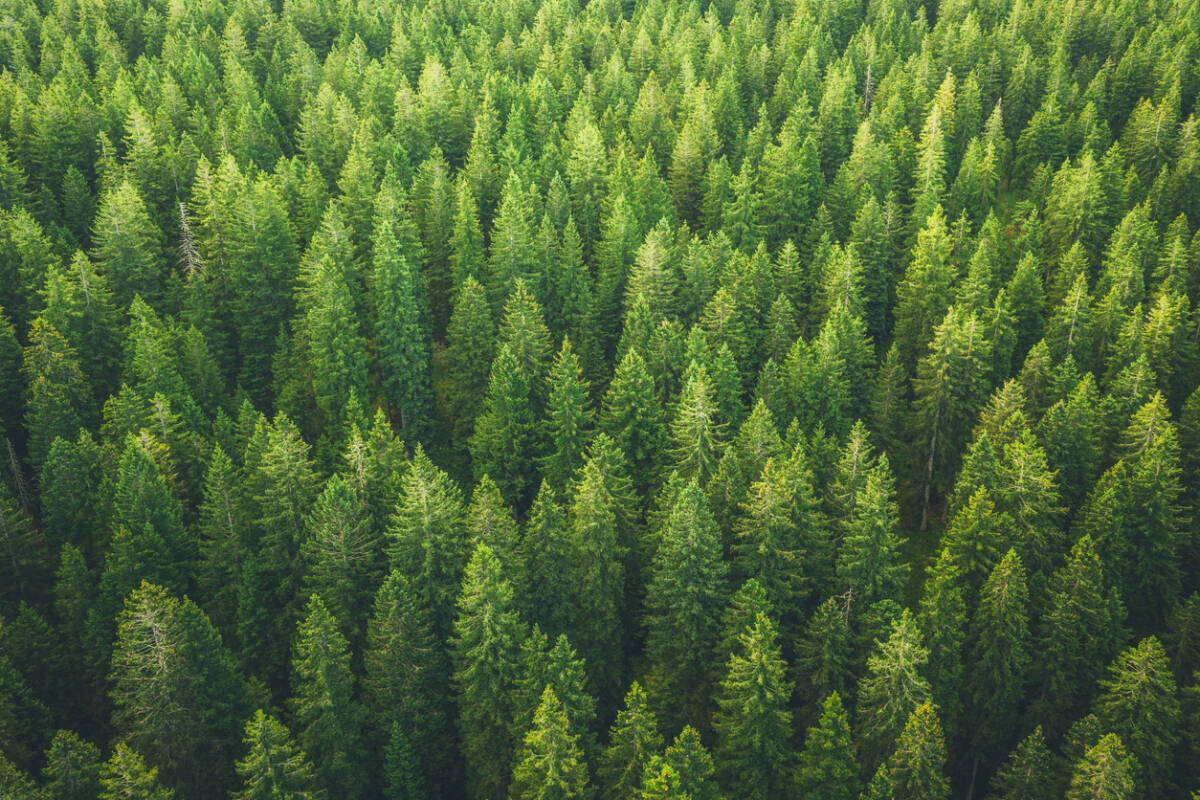 The federal government have dismissed claims they're not on track to deliver on a promise to plant one billion trees by 2030, saying it requires a huge amount of planning and cooperation from state governments.
It comes as new figures revealed only one per cent of the total promise has been delivered so far.
Zero trees have been planted in Western Australia.
The plan was taken by the coalition to the last election three years ago.
Assistant Minister for Forestry and Fisheries Jonathon Duniam told Liam Bartlett on 6PR Mornings that the promise always required support from state governments and industry.
"For the last three years what we have been doing is working with industry, importantly, the one's who are needing the material, but most importantly state and territory governments who control forest resources in each of their jurisdictions to make sure we have access to that" he said.
"The National Forest Industries plan that we released in 2018 which referenced this goal makes it clear that we have to work with state and territory governments, and I think that's an important thing for us to reflect on.
"No-one ever said that we would do it on our own, the Commonwealth government never said we would march in there and start planting trees.
"We can't."
The Federal Member for Fremantle and Shadow Assistant Minister for the Environment Josh Wilson called in to counter some of the Minister's claims.
"We're three-and-a-half – four years post that big announcement, and virtually no new trees, certainly no trees in Western Australia," he said.
"The minister can be as optimistic as he likes, the bottom line is, there's been a big flashy announcement, and no follow through."
Press PLAY to hear more below
Image: iStock by Getty