Fears for over 2000 postie jobs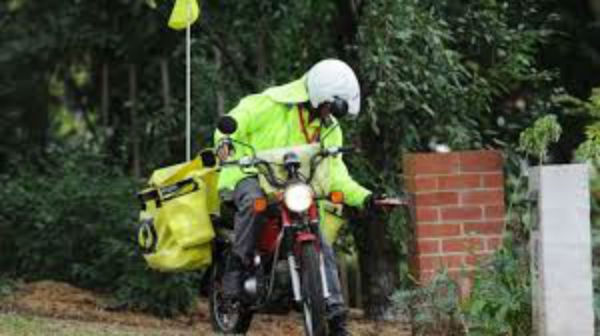 The Communications Electrical and Plumbing Union is warning one in four posties could lose their jobs.
Australia Post confirmed in April they'll move to deliver letters and small parcels delivered only every second day – but insist it's temporary.
The union's Greg Raynor told Gareth Parker on Mornings the company has used coronavirus as an excuse to wind back their services.