Fears for building industry as Jaxon Construction goes under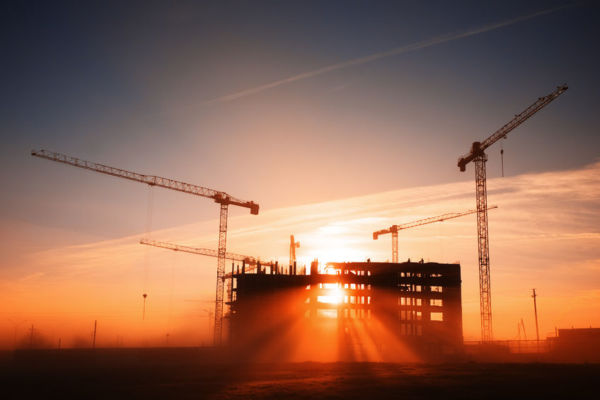 South Perth builder Jaxon Construction has collapsed, after a battle for financial survival – ceasing operations as liquidators were appointed.
Four construction sites in WA will be affected – while subcontractors walked off UWA's Forrest Hall site because they hadn't been paid.
CFMEU state secretary Mick Buchan told Oliver Peterson, it's not clear how many jobs will be affected.
"There's five jobs that they've currently got on foot at the moment, it's too early to determine," he said.
"But it's just such a sad indictment of our industry at the moment – what we've seen over the last couple of years, Cooper & Oxley, then Pindan, now Jaxon, who's going to be next?
"At a time when we're trying to encourage new entrants into the industry, something has to give.
"One of the big things that we see at the moment is around this procurement where – you don't see a broke developer out there, developers are out there with their 20 per cent plus margin raking in the coin. Then using builders and sub-contractors to be able to achieve those profits that they are making."
Samantha Reece, director of WA Apartment Advocacy, told Perth LIVE the ripples will be felt throughout our community.
"So we've added up the numbers and there's about 600 apartment owners now, who won't have that six-year statutory warranty that they would normally be guaranteed," she said.
"I do feel for the subbies, but I also feel for the apartment owners, who in some instances, especially with these luxury developments, have paid over a million dollars and now if there are any defects, they have no recourse but to actually pay for them, themselves."
The group is now calling for the McGowan Government to implement a defects insurance scheme, similar to that introduced in New South Wales.
"Two years on from Opal Towers and Mascot Towers, the WA Government still has not done anything to provide greater protection for consumers," she said.
Press PLAY to hear the full story