Father speaks out after car stolen with his sleeping 11 month old inside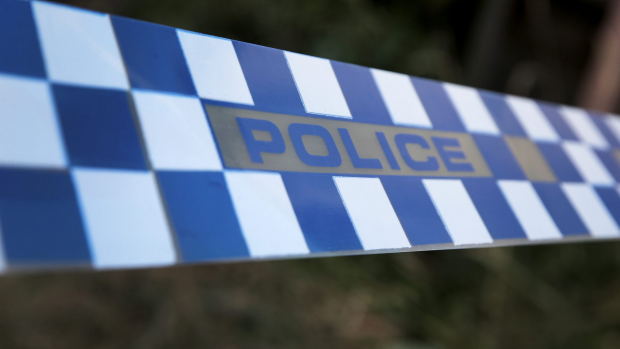 A Perth father spoke to Steve and Baz recounting the terrifying moment a man stole his car with his sleeping 11 month old toddler inside.
David was inspecting his vacant block in Willagee and was standing only five metres away from the car when a passerby jumped into the driver's seat and 'took off'.
David said he gave chase before the driver crashed the car 'down the road', his 11 month old son Corbin seemed unhurt by the incident.
'He's alright, he's probably come out of it better than all of us'.